Important Notice
This site and the materials herein are directed only to certain types of investors and to persons in jurisdictions where IPC Alternative Real Estate Income Trust, Inc. ("ALT REIT") is authorized for distribution.
Complete information about investing in shares of ALT REIT is available in the prospectus. An investment in ALT REIT involves risks.
I acknowledge that (i) I have received the prospectus and (ii) either (a) I am a United States resident or (b) I have otherwise received authorization from ALT REIT or my broker-dealer/registered investment advisor to access the contents of this website.
Country or State of Residence*
Who You Invest With Matters
Inland's experience across all real estate sectors and market cycles has added value for tenants and increased potential returns for investors. With more than 55 years of experience in acquiring and managing real estate assets, Inland has sponsored 823 real estate investment programs from inception through December 31, 2022.1
Sponsorship Knowledge and Expertise
Competitive Advantage through Vertical Integration
Knowledgeable Management Team
Strong Industry Relationships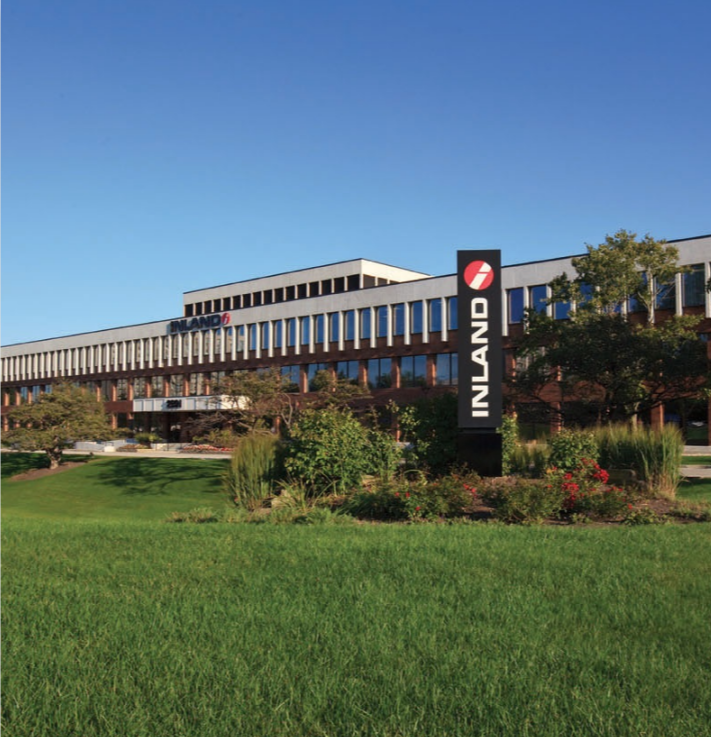 Interested in a high-conviction,
thematic investment strategy to
diversify your portfolio?
1. Inland's experience in sponsoring other programs is not necessarily applicable to ALT REIT.